Alphacee Digital Solutions Ltd.
This is a pro-humanity corporation specifically, providing digital solutions (training, seminars, workshops, e-publishing, e-marketing, e-documentation, and documentaries production) to individuals, organizations, and communities as well it renders professional consultancy, with over 50 reputed consultants and experts from five countries, and primarily depend on donations, grants and small charges on its products, services, and consultancies.

The company's digital solutions are targeted at stakeholders in education, small and medium scale businesses, and communities youths, leaders, associations, and not-for-profit organizations. We do these by 1) keeping people informed and updated about new trends of knowledge, skills, and opportunities in the digital world; 2) imparting the digital skills in people of all ages, professions, and status through practical demonstrations; 3) exposing and connecting people to online opportunities through professional networking, brand building and management, online products, services development, and digital marketing.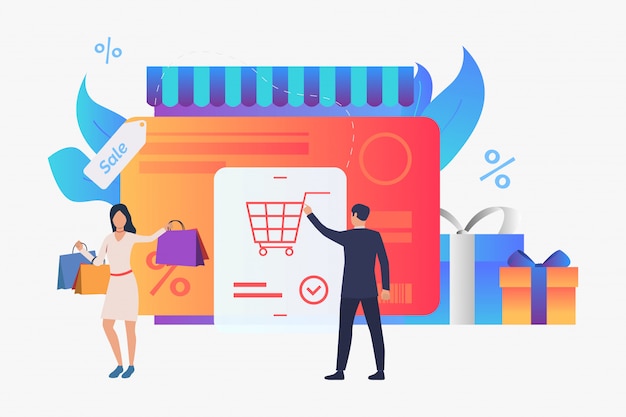 Our Focuses
RESEARCH: We carry out investigations on various problems confronting the people, their communities, and organizations at different levels using digital tools and applications.
TRAINING: We organize series of seminars, workshops, and lectures to enlighten and train people on digital skills and application in the management of schools, businesses, and communities.
CONSULTANCY: We provide varieties of support and solutions through the design of digital resources, services, productions, and documentations for individuals, organizations, and communities.