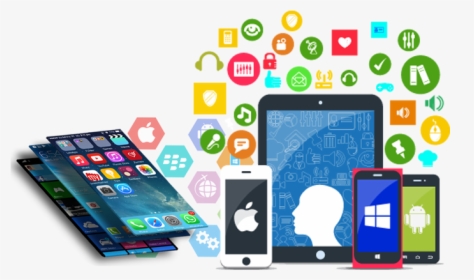 Welcome to Alphacee Mobile Recharge Solutions
This is an automated system designed to make you recharge your browsing data and call credit with discounts at any time at the comfort of your home, office, and on the go. The experience here is better, cheaper, faster, easier, and smarter.

This digital solution system for mobile recharge does not place you in a situation to wait for anyone to process anything for you. The processes are seamless from Registration to Funding of Wallet to Buying Data and the Units Order got delivered to your mobile number within minutes with the best automation protocol.

The other magic in this system is setting levels of discounts for different users ranging from Private Members to Vendors to Partners and Investors. Each package with monthly subscription fees except the private user package which goes for free.