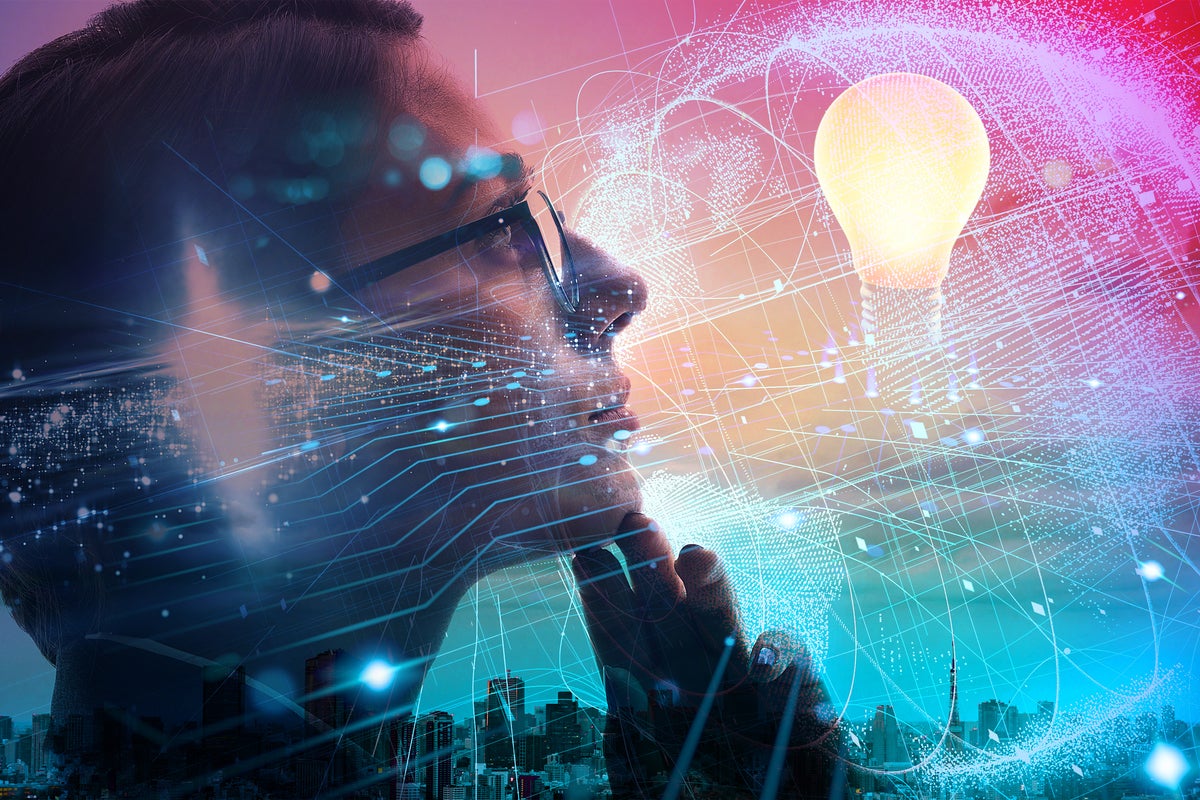 Welcome to Alphacee Success Stories Studio
Storytelling is a wonderful means of passing information and sharing experiences with people, especially, those who seek to know about issues bothering their minds, problems troubling their souls and actions required towards resolving their confrontations. Hence, this initiative is designed to light up people's paths in life and share narrations on the right efforts committed by successful people.

The initiative would showcase profiles, struggles, realities and experiences of the people of note and their stories via our digital solutions studio documentary. We have started the journey more than three years, and now we are set to make it a reality towards making more positive impacts in the lives of many people.

The other magic in this initiative is that every person who would feature on this project would be screened appropriately with their profile vetted and passed for capturing. After which formal documentation would take effect and proper logistic arrangement for the capturing of the video interview and other processing. The products would be made available as the team decide following due consultation.